FAQ
What should I bring with my cat when boarding?
You are welcome to bring any toys, blankets or bedding that your cat enjoys at home. Otherwise we have comfy warm beds and lots of toys your furry friend can play with while staying with us. We also require a current vaccination certificate, any medications your cat may need and any special veterinary diet that they might be on while staying with us.
My cat needs tablets or injections while I'm away.
Certainly. All medication must be provided for the duration of your cat's stay.
What do I need to let you know when I drop 'Fluffy' into the Cattery?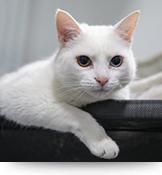 Any medical history that may be relevant to their stay with us.
Medications that they may require, including medicating directions.
Contact details such as phone numbers and email addresses so we can let you know how your cat is going while you're away.
An alternative contact number, just in case we can't get a hold of you.
Confirmation of the dates you are away for.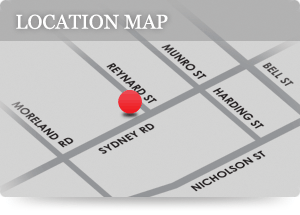 Contact Details
Cat Boarding Melbourne
213 Sydney Road, Coburg 3058
Phone: 1300 342 110
Email: info@catboardingmelbourne.com.au


facebook.com/catboardingmelbourne/