Cattery Services
Diet Range
We offer our guests a high premium dry & wet food diet. If your feline has a specific diet please inform our staff and bring the food for the period your cat is with us.
Sibling Stays
If you have more than one cat that like each other's company, we have a special enclosure for a family of cats.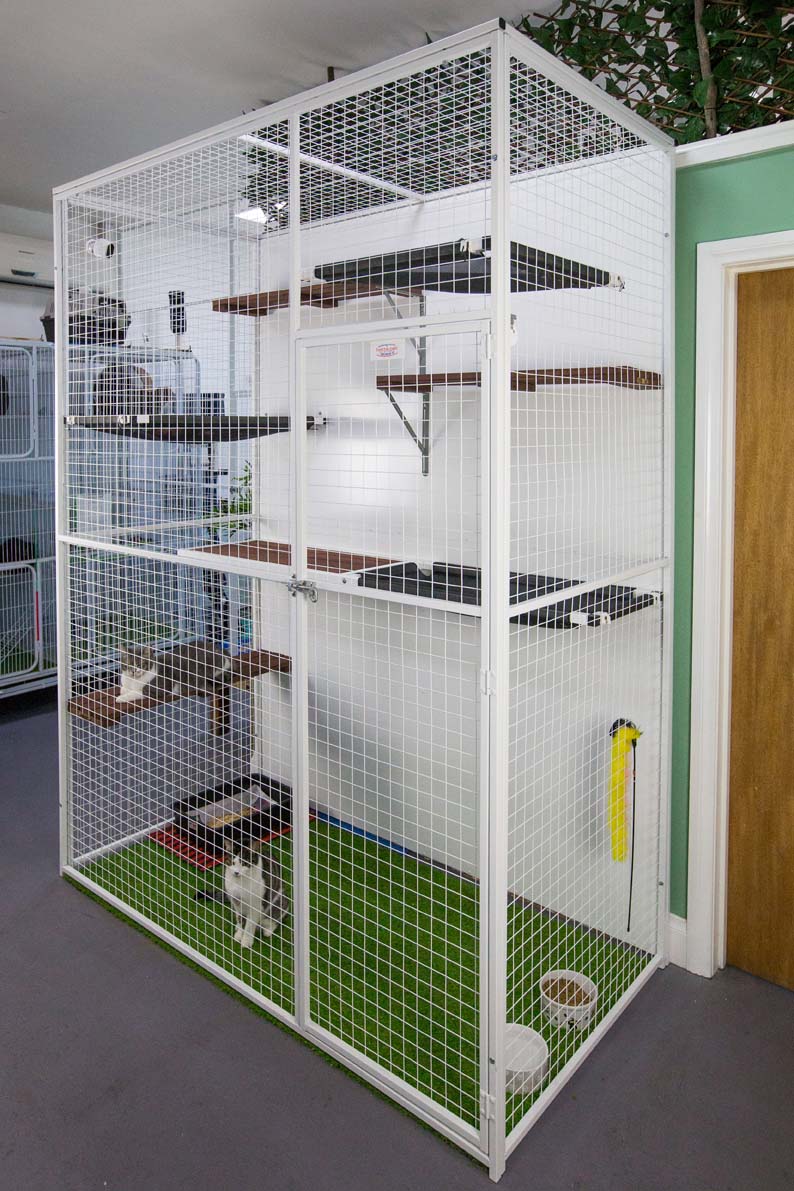 Veterinary Service
Medication and Injections (Diabetic) can be administered, with mobile veterinary service available and Veterinary Hospital (24 hour) close by.
Overseas or interstate moves
Talk to us about cat transfer to new location.
Day Care
Need someone to look after your cat whilst you are moving house, polishing floor boards or having a tenant inspection? Cat Boarding Melbourne is available for short term day care (subject to availability during peak periods).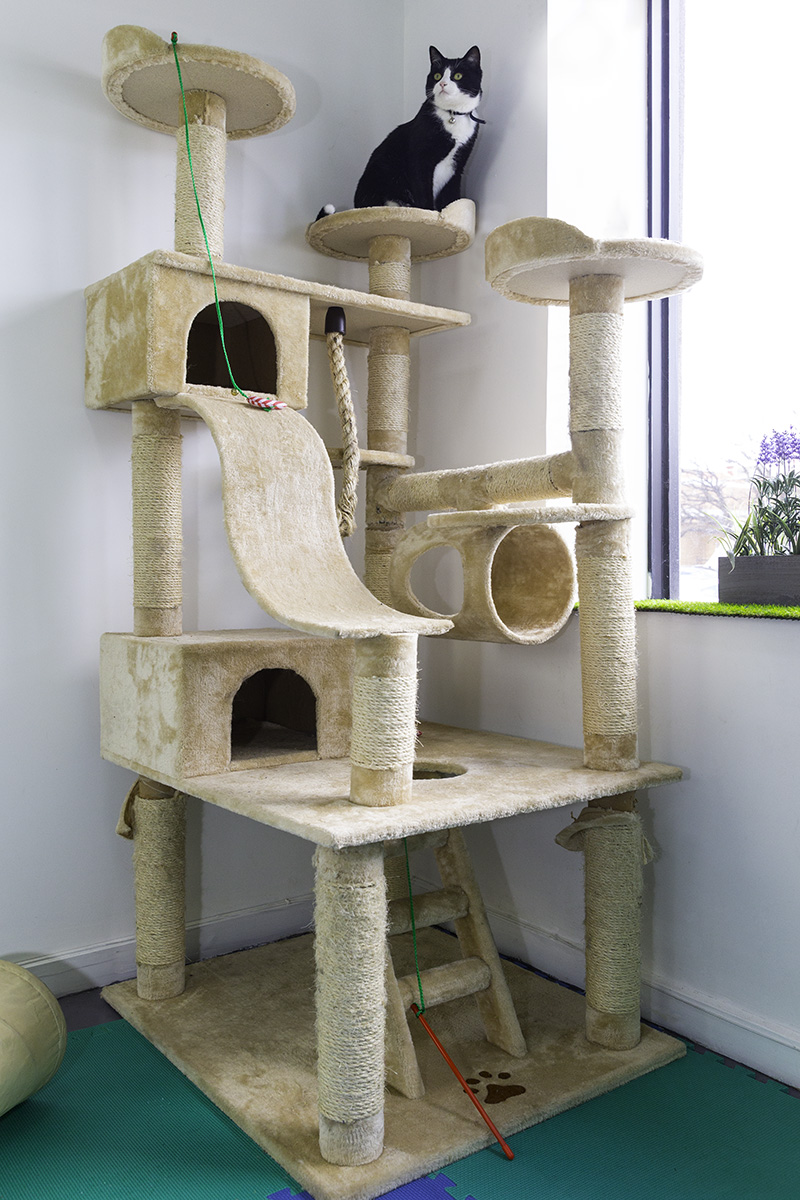 Long Term Boarding
Cat Boarding Melbourne are the Long term boarding specialists. We provide regular exercise and interaction with your cat with a variety of toys to keep them entertained and happy. We know that cats are fussy with their personal space so we provide frequent litter box and bed linen changes.
Cat Cam
Please ask about our personal Cat Cam via mobile app. This service allows you to view your cat from anywhere in the world using your smart phone.
Cat Cab Service
Servicing most suburbs of Melbourne, we will collect your cat from your door and take them to our cattery for boarding.
After their stay with us, we can return them back home to you.
Our transport vehicle is air conditioned and heated so your cat will travel in comfort and safety.
An environment just like home
!
Air conditioning in summer and heating in winter gives your cat a "home away from home" experience. Our large exercise/gym area also allows some fun time during the day. Extra time dedicated to our kitten guests with stimulating soft toys.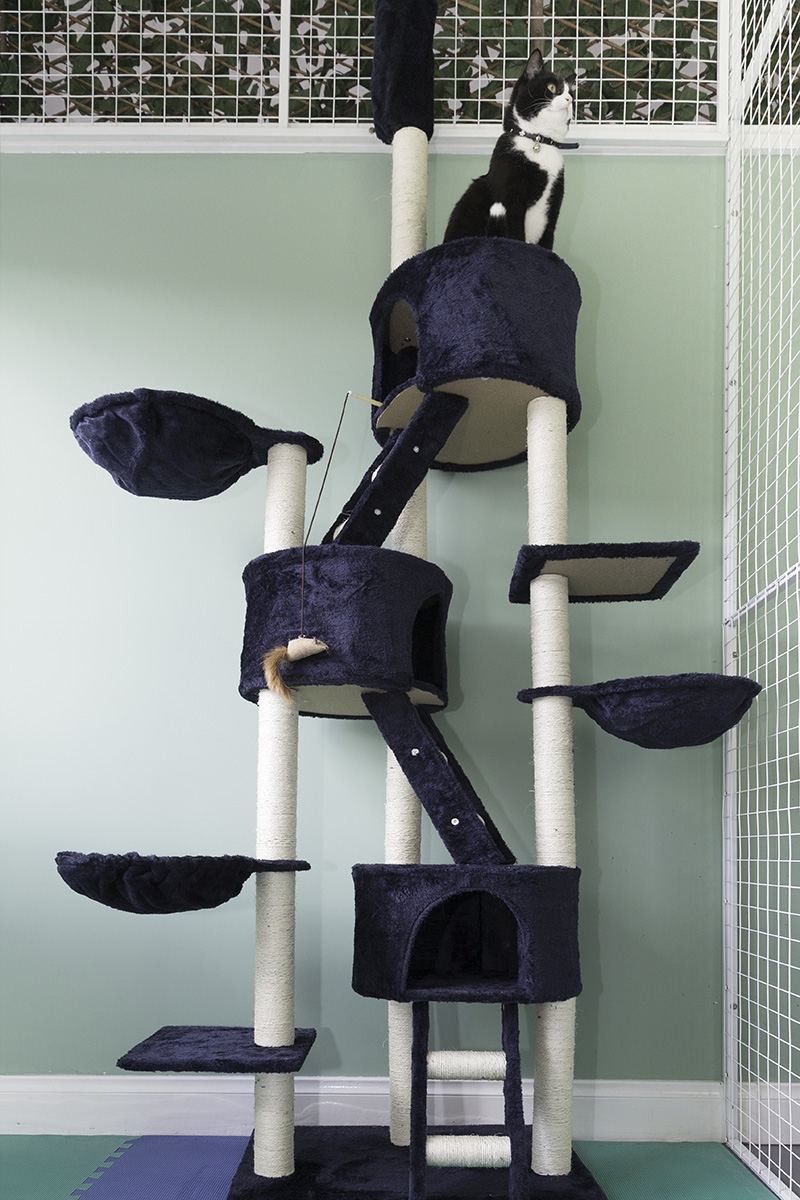 Security
Cat Boarding Melbourne is a secured alarmed premises with 24/7 monitored CCTV.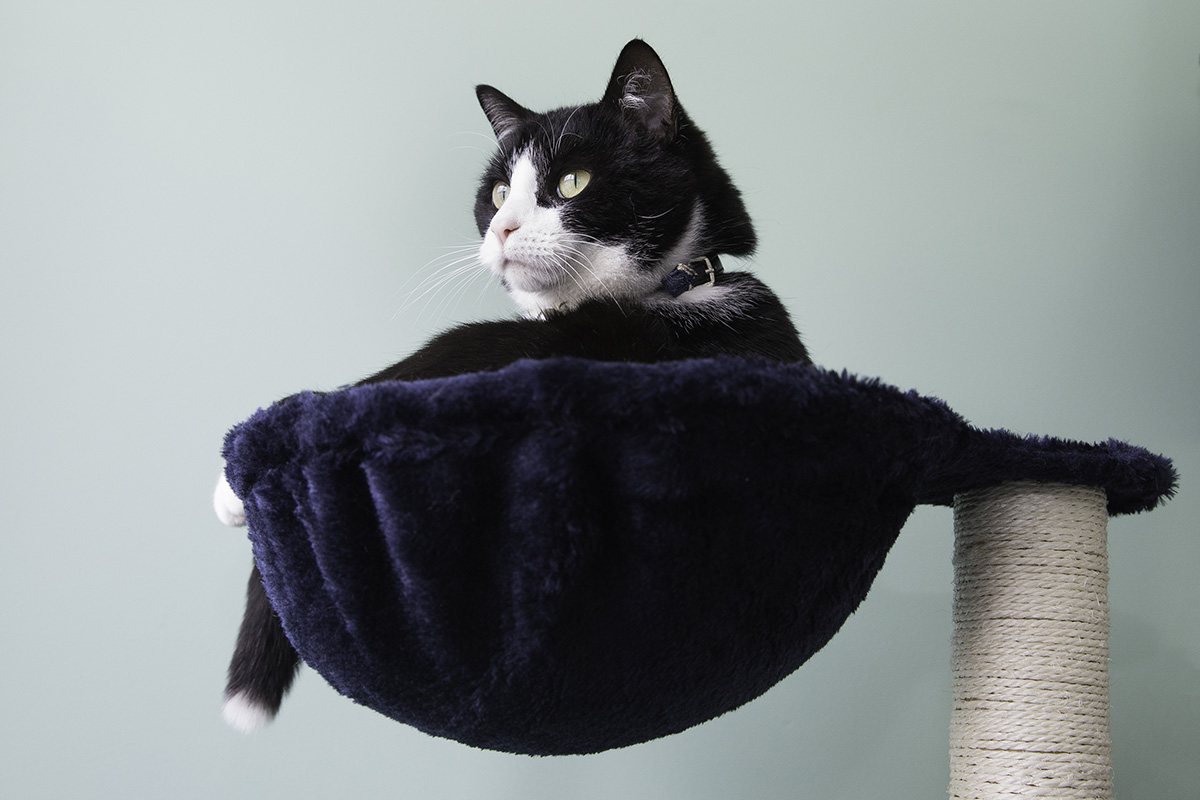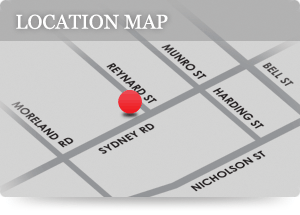 Contact Details
Cat Boarding Melbourne
213 Sydney Road, Coburg 3058
Phone: 1300 342 110
Email: info@catboardingmelbourne.com.au


facebook.com/catboardingmelbourne/